Tipping The Scales Of Justice In Your Favor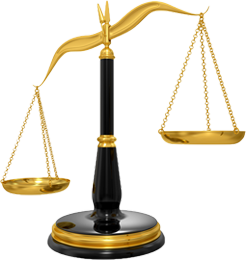 Introducing The Law Office of Broc E. Whitehead
The Most Trustworthy Legal Advice and Reasonable Fees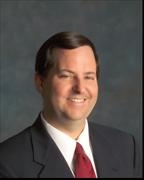 Broc E. Whitehead has practiced law in Kansas for more than 30 years.  Mr. Whitehead is a lifelong Kansas resident and lives in Wichita with his wife and two children.
The Law Office of Broc E. Whitehead dedicates itself to resolving every client's problem in the fastest, most efficient manner. Throughout the years, Mr. Whitehead has helped clients on all types of legal matters, including bankruptcy, probate cases, and real estate matters. Mr. Whitehead welcomes the opportunity to talk with you about your legal needs.
Call Mr. Whitehead now at (316) 263-6500 and he will either resolve the problem or make a trustworthy referral to the right lawyer to solve it.