Too Much Debt : Hire the Debt Destroyer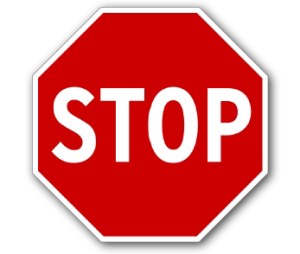 Foreclosure Lawsuits
Vehicle Repossession
Wage Garnishments
Collection Phone Calls
The purpose of a bankruptcy case is to get each client back to a workable monthly budget, so the client doesn't struggle to pay bills each month. Once you hire Mr. Whitehead for bankruptcy representation, he will wipe out the most debt possible under the federal bankruptcy laws.
Using federal bankruptcy laws, Mr. Whitehead discharges millions of dollars of credit card and medical debts for his clients. By filing a bankruptcy lawsuit, Mr. Whitehead stops all collection activities, including home foreclosures, wage garnishments, and harassing phone calls.
In a bankruptcy case, clients are allowed to keep important assets like their home, vehicles and household goods. The bankruptcy case gets rid of all medical bills, credit card debts, and bad loans, which means creditors may not try to collect these debts from you. The goal for each and every bankruptcy client is to return them to a workable monthly budget.
Call Broc E. Whitehead today (316) 263-6500 for a free telephone consultation about bankruptcy.
*This is a debt relief agency filing for bankruptcy relief under the federal bankruptcy code.